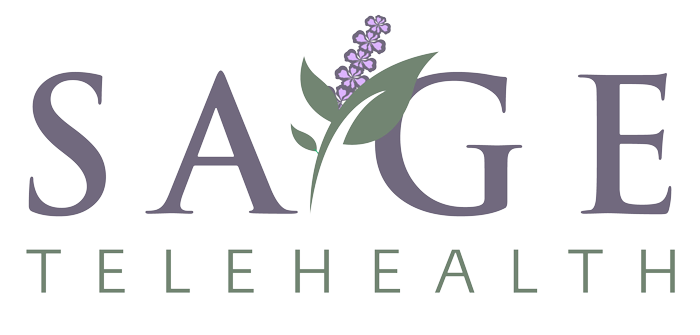 Sage Telehealth is passionate and committed to bringing a turn-key solution to the healthcare needs of Hospitals and Nursing Homes in rural and urban communities. Our on-call coverage is available 365 days a year allowing our clients and their patients immediate access to highly qualified healthcare professionals. Our state-of-the-art audio / videoconferencing platform allows instant interaction between patients, registered nurses, physicians and healthcare specialists.
USEFUL LINKS:
LOGIN to SAGE HR and Jobs Portal
You will find below the required HR forms that need to be completed prior to your orientation. Please forward completed documents to chris.rutledge@newlighthealthcare.com
FAQ ON JOBS
Download app: APPLE STORE GOOGLE PLAY
VIEWING & APPLYING FOR JOBS, CONFIRMATION, AND ATTENDANCE
LOGIN to SAGE Videoconferencing
To prepare you to join the Sage Telehealth team please view the following short videos and read through the employee workflow attached to this message. The videos are walkthrough demonstrations of our platform from the facility view and the provider view.
In addition to reviewing the information contained in the attached workflow, it is important to view both of these videos to understand both sides of the platform and what each user has access to.
Sage Telehealth Demo Video (Part1), Facility Staff Encounter View:
https://newlighthealthcare.box.com/s/6vog6gq2rww7s5ensu41kc8acysfrpkn
Sage Telehealth Demo Video (Part2), RN Encounter View:
https://newlighthealthcare.box.com/s/97ib9gr6ps8bls74h2ia5e85wi6arhu1
HR FORMS