Welcome!
New applicants and current employees will be invited by your Employer or Recruiter to the Praos platform.
You will receive an activation SMS and/or an email with a link to Activate your account.
Let's get you started to receive personalized job matches.
To View Jobs
Jobs are uniquely matched to your area of expertise, license, and location preferences. To help us get you the best matching jobs, please take a few minutes to tell us what you want.
Complete the Profile and License & Certifications tabs in your Professional Briefcase: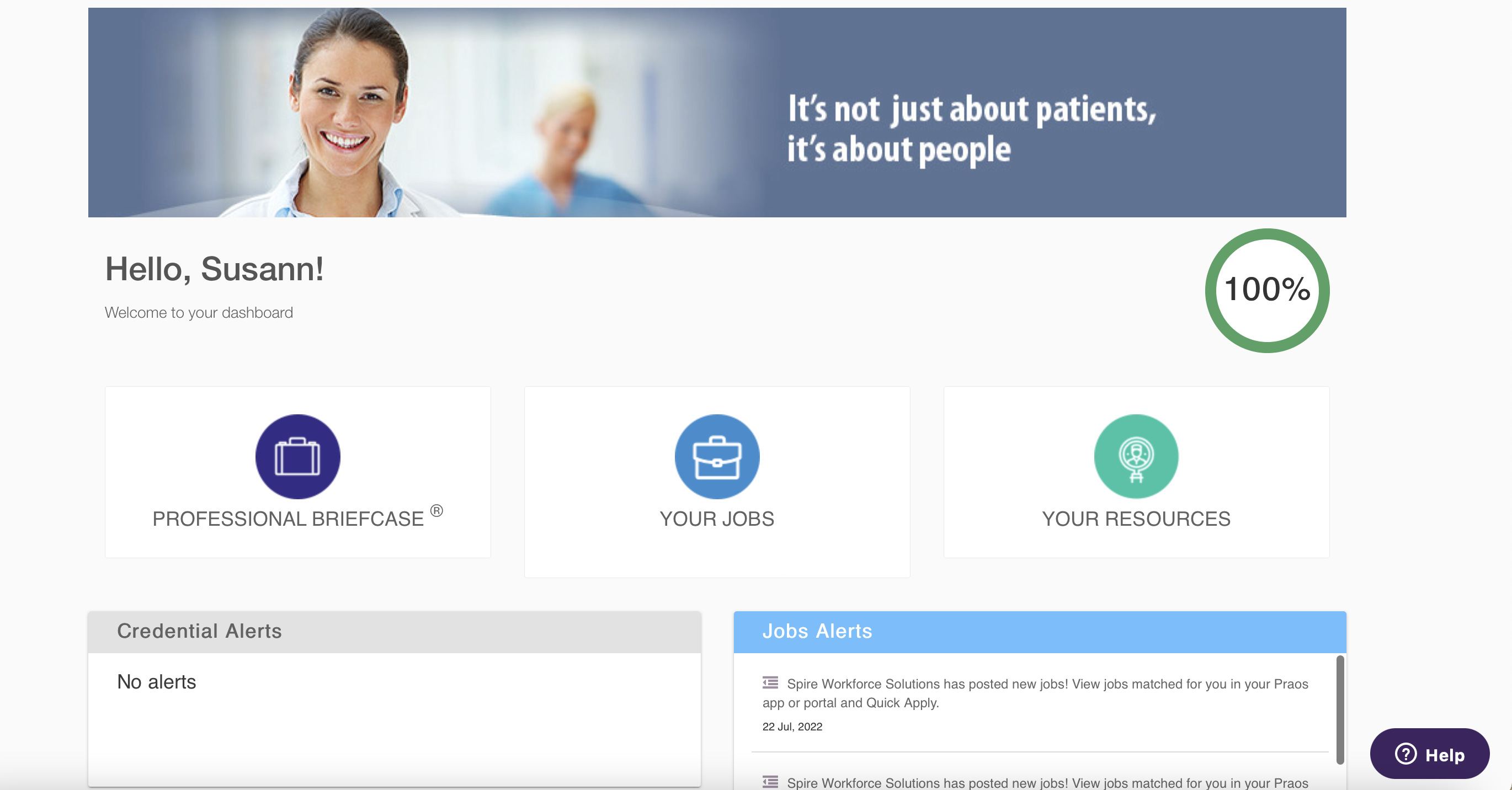 Work Preferences - Set your preferred work location. States, cities, and work distance as jobs notifications are sent based on your preferences. For Shifts, we will notify you based on the distance from your home address. For Travel/Perm/Contract jobs, you will receive job alerts based on your city/state preferences

Last 4 SSN and Date of Birth - license verification is now automated with Nursys and the BONs.
Your information is secure and never shared with job applications and will always be up-to-date.


License, Specialty, and Certifications
Complete these to receive tailored job alerts and renewal reminders.

When you save the License & Certifications tab, you will start receiving matching jobs.

Download the App
(if you haven't already)
Look for Praos Health in the app stores or click on the icons below to download
Text yourself the app download from your portal
Start Applying
You can use the app and/or your web portal to view & apply. Your recruiter will need the following in order to submit your application.
Skills Checklist

Resume

References

So, complete them on time and get ahead of your competition. The rest of the Briefcase is optional and helps you store all your career documents in one place. - your very own filing cabinet in the cloud.

Don't worry, the Professional Briefcase will help guide you on the required elements. Make sure to click on Finish Briefcase in the documentation tab when done.
Once complete, you can apply to as many jobs as you'd like.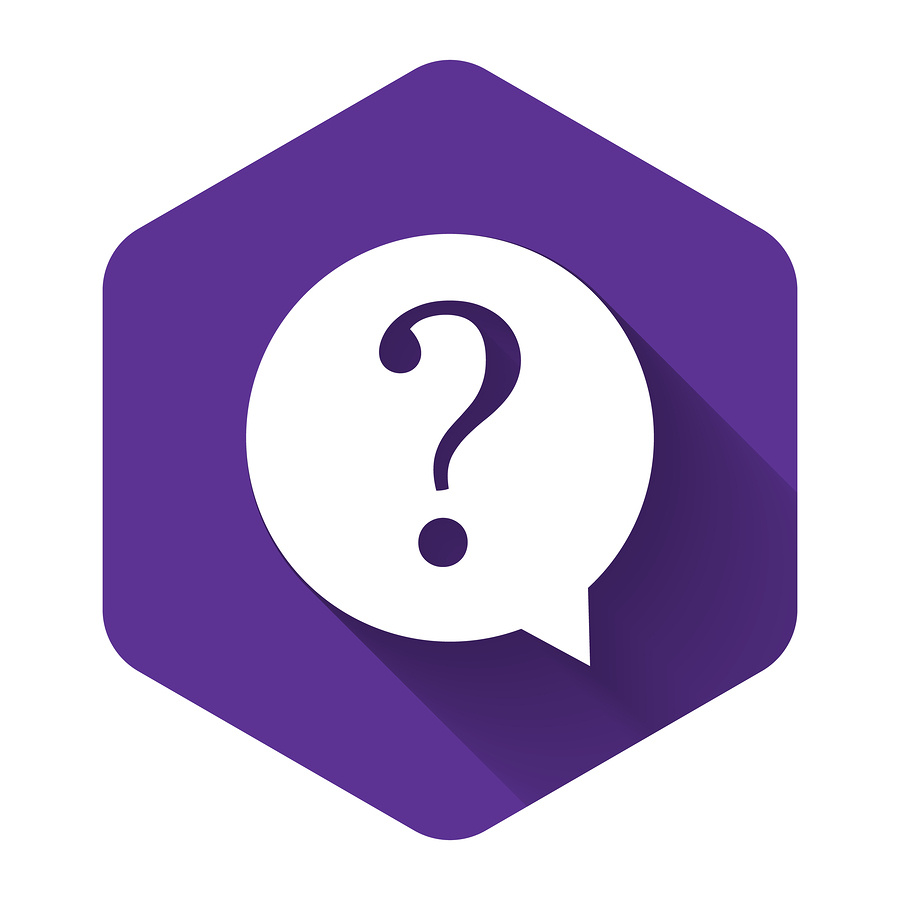 Need to talk to your recruiter? Want to hear more about a job?
Simply click on the phone button in the job detail screen.
Questions, concerns, tech issues with the app or the Briefcase?
Contact Nicole your app liaison on (682)803-0607